Get in touch with us today to discuss your insurance needs with an agent.
Put our insurance expertise to work for you.
Finding the right insurance can feel overwhelming. Not with us! Reach out and we'll review your unique risks to find the coverage you need.
92 High Street
Suite B1
Medford, MA 02155
Get Directions
Office Hours
9:00AM – 5:00PM
Monday – Thursday
9:00AM – 3:00PM
Friday
Other times available by appointment only.
Contact Information
 781-396-4985
 781-395-9454 fax
Contact Us
Have questions about insurance policies, billing, claims, or anything else? No problem! Reach out and we'd be happy to help.
We care deeply about providing the best online experience to all visitors. If you need help using our website or have a question about accessibility, contact us and we will be in touch.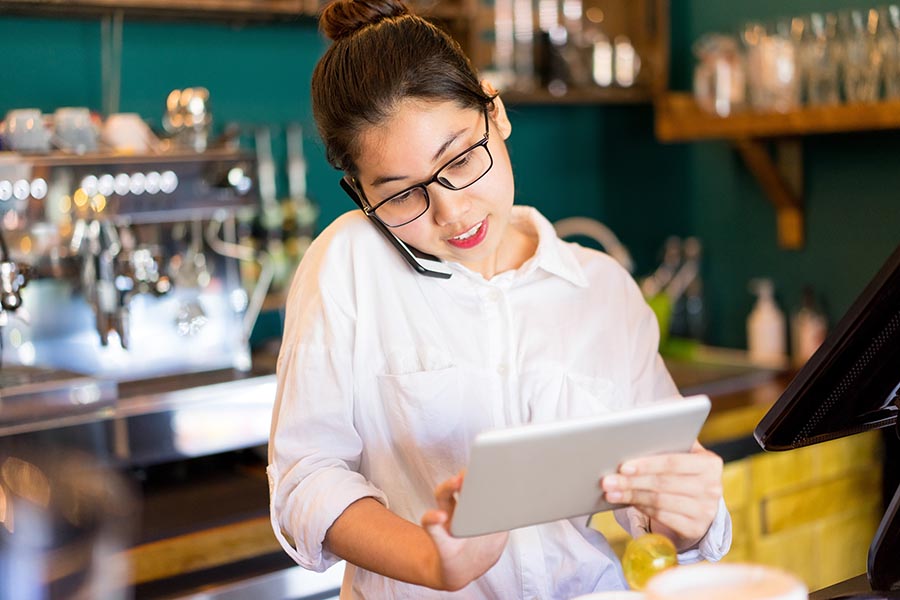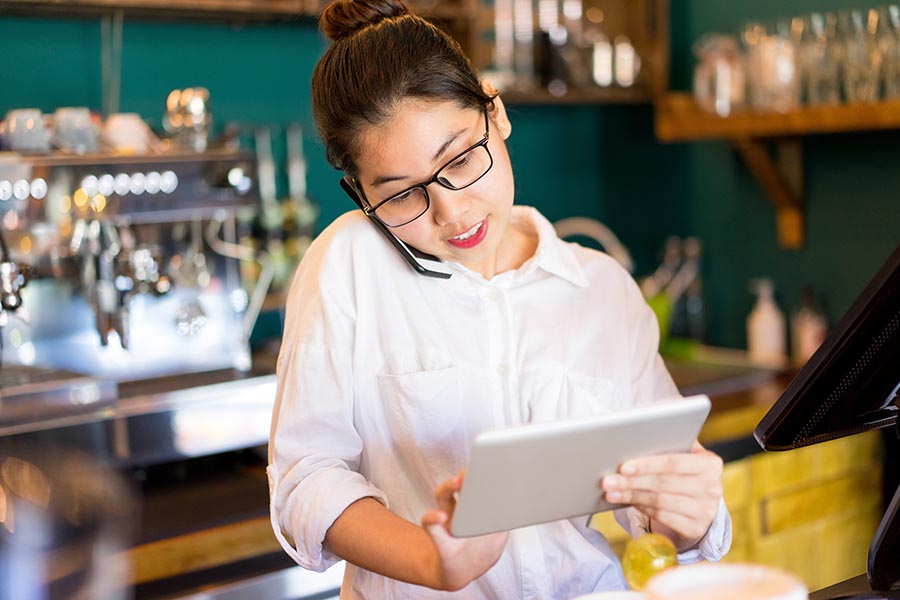 Get Started Today
As an independent agency, we are here to help you find the right coverage.
Get a Quote
Review Our Agency
Serving Medford, MA
We are proud to serve clients in Medford, MA and surrounding areas. We are also licensed to help clients throughout Massachusetts and New Hampshire. Reach out to us today with your insurance needs.